Diversification–there are three "I"s in the word for a reason!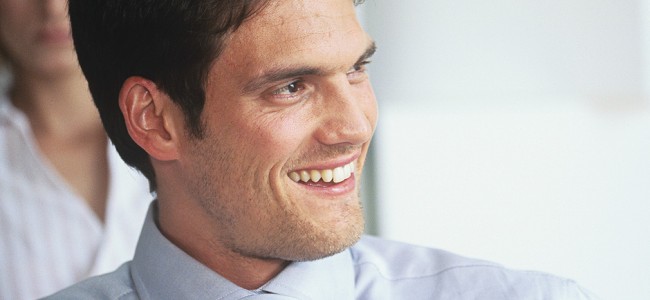 Maintaining investment diversification is critical to long-term investing success. Diversification is a word with three "I"s, so it is easy for us here at Patrumin to remember how we look at diversification when we construct portfolios.  They are:
It should have sector diversification–exposure to multiple sectors and industries in the economy
It should have capital structure diversification–exposure to companies that do and do not utilize long-term debt
It should have market capitalization diversification–exposure to companies that are smaller and large in capitalization, within the stated investment mandate.
*Diversification does not guarantee a profit or protect against loss in a declining market; it is a method used to help mitigate investment risk.